2020 (13th) China International cleanser Ingredient Machinery&Packing Expo (CIMP) will be held in Hangzhou|E-JOY
by:E-JOY
32889 browse
Time required for reading:16
Hangzhou International Expo Center: The venue of the 2020 (13th) China International cleanser Ingredient Machinery&Packing Expo (CIMP); the "40th (2020) Annual Conference of China Detergent Industry" will be held in the same place at the same time.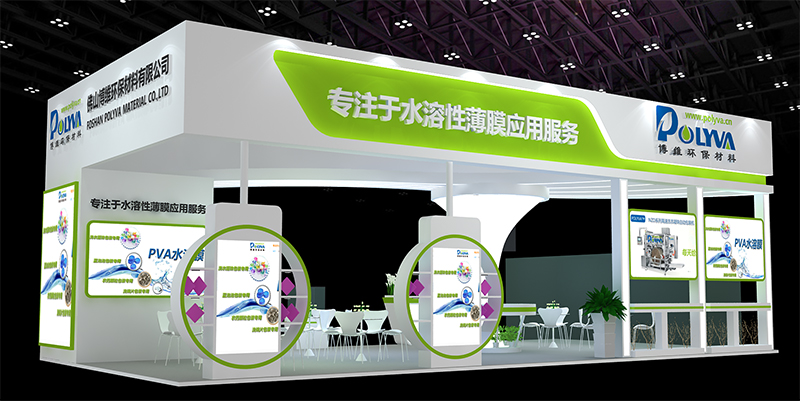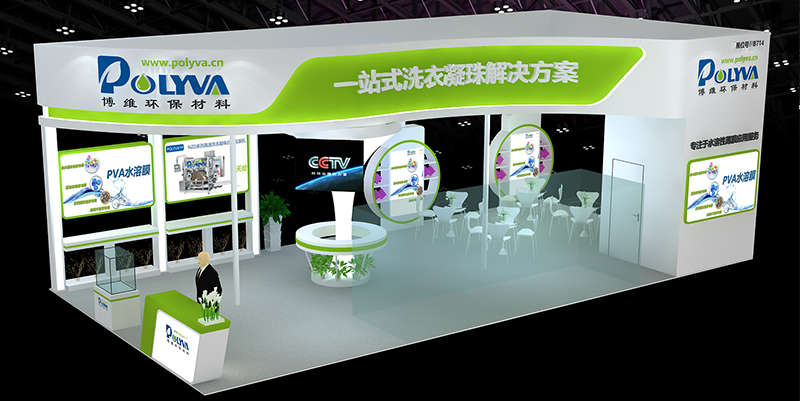 Polyva's booth : B714, welcome everyone!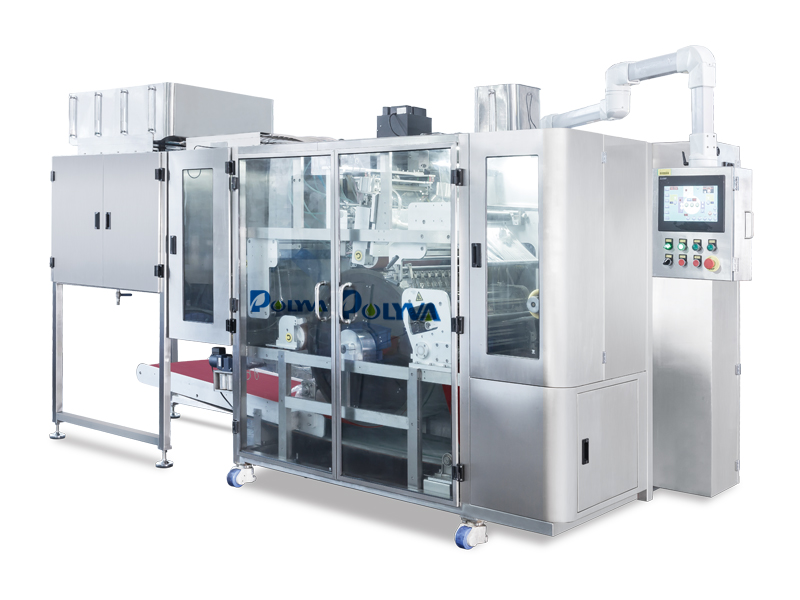 At that time, E-JOY will exhibit more new laundry beads packaging machines, which have the advantages of high production efficiency, stable output and simple maintenance; we have a professional after-sales team to provide you with 24-hour consulting services. , We Can provide video or online explanation service, and can provide you with on-site technical support when necessary.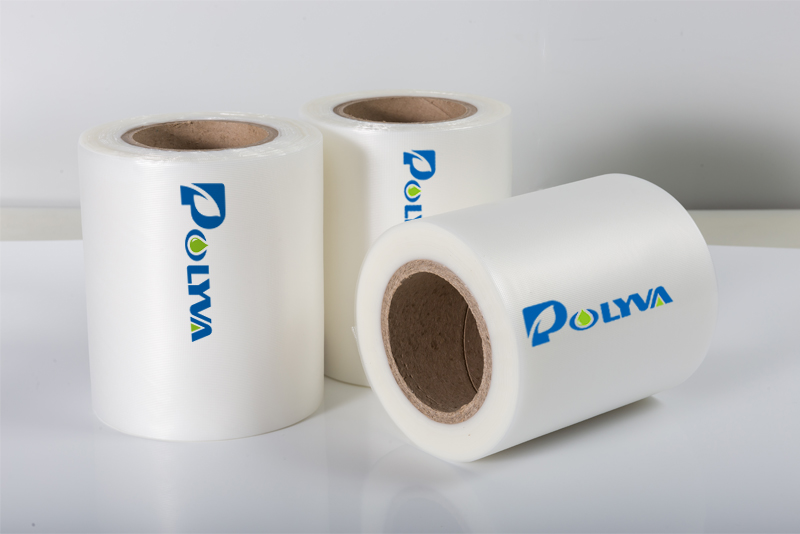 More PVA water-soluble film products will appear on the E-JOY booth, so stay tuned! E-JOY is a comprehensive enterprise integrating the development, research, production, sales and service of PVA water-soluble films. We produce PVA water-soluble membranes for various purposes. Welcome to negotiate.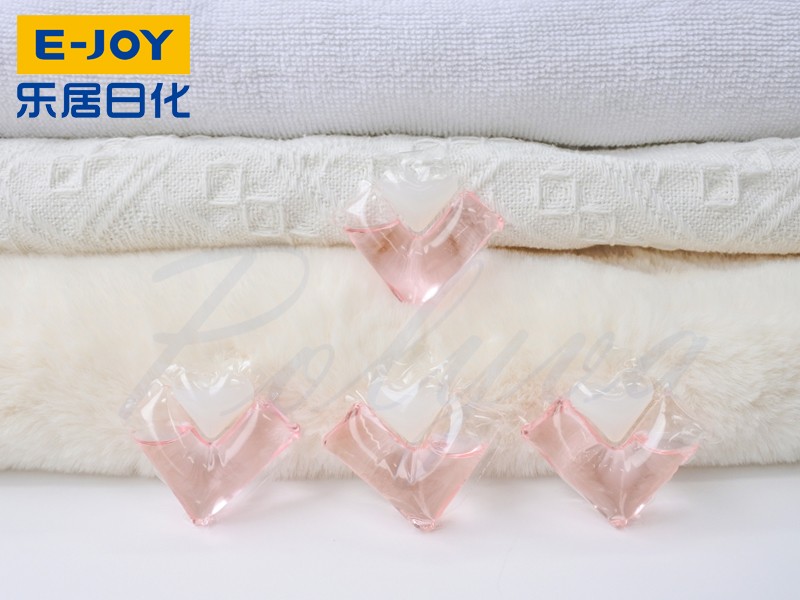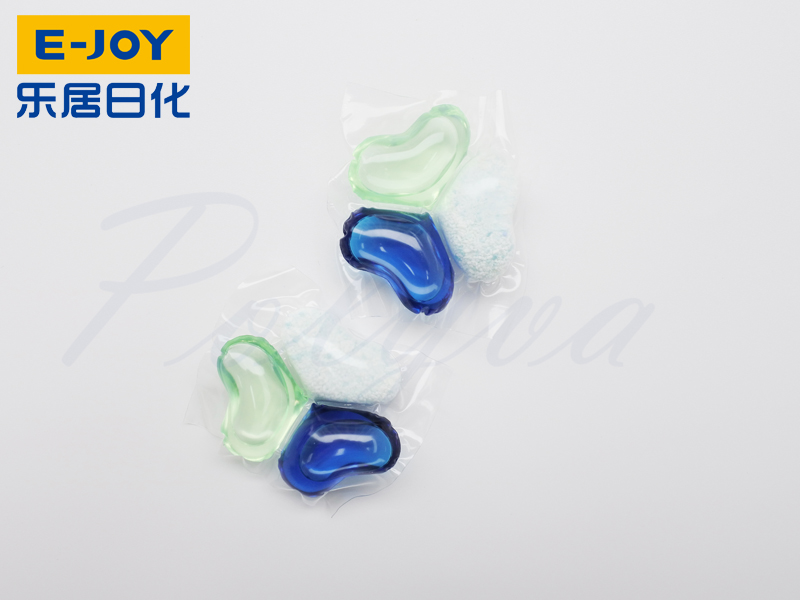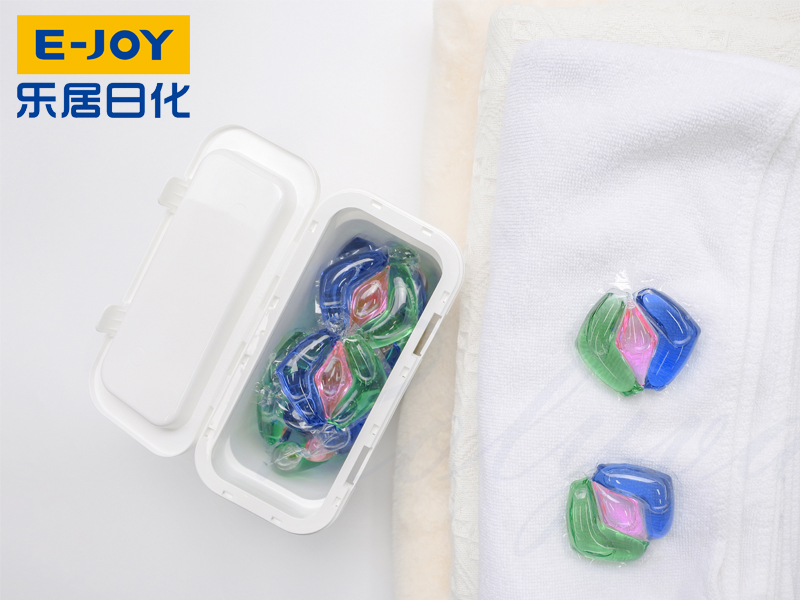 E-JOY will share with you the excellent laundry pods OEM products. E-JOY has cooperated with major domestic and foreign brands. We have our own laundry pods design team; the shape, fragrance and function of the laundry pods all can be customized.

Submit successfully
We will review as soon as possible