China(Guangzhou) International Beauty Expo |JingLiang
by:POLYVA
32892 browse
Time required for reading:20分钟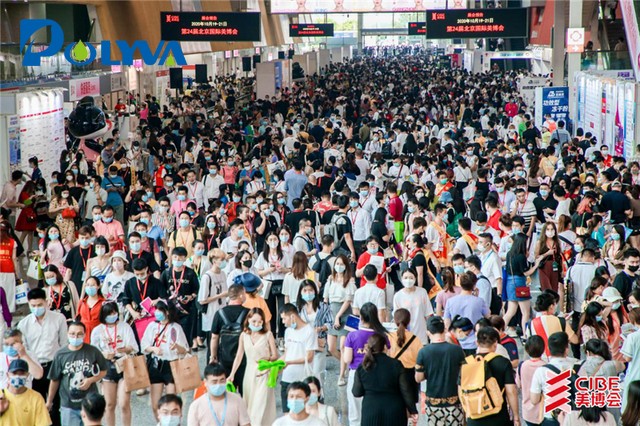 On the afternoon of September 6,2020,the 55th China International (Guangzhou) Beauty Expo three-days's exhibition ended in Guangzhou, and E-JOY as the exhibitor ended with a wonderful end. This exhibition still maintains the characteristics of large-scale, high-standard, and professionalism,and attracted many beauty practitioners Domestic and abroad.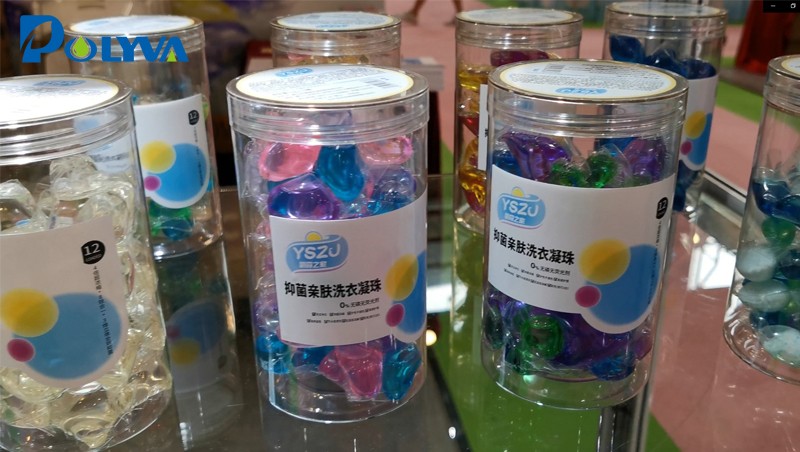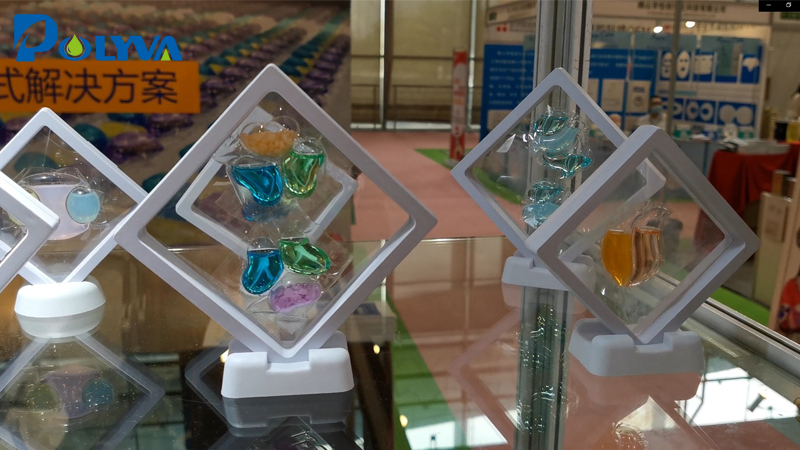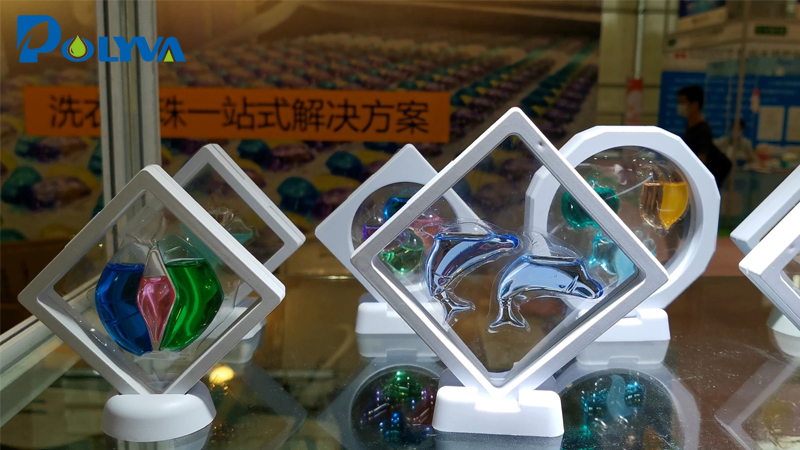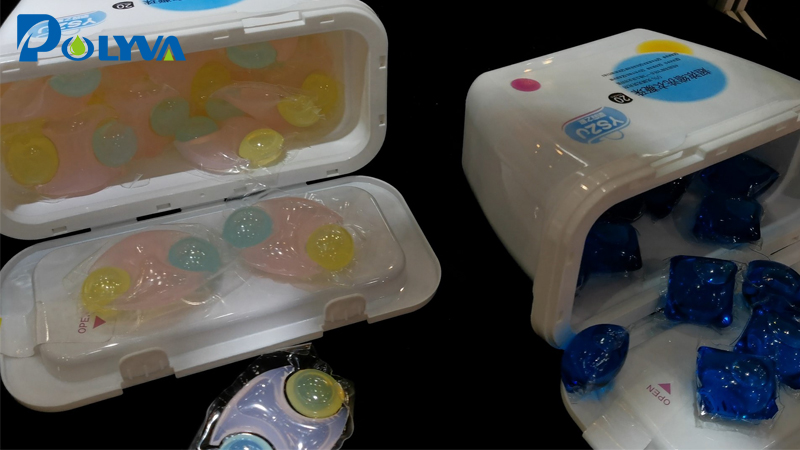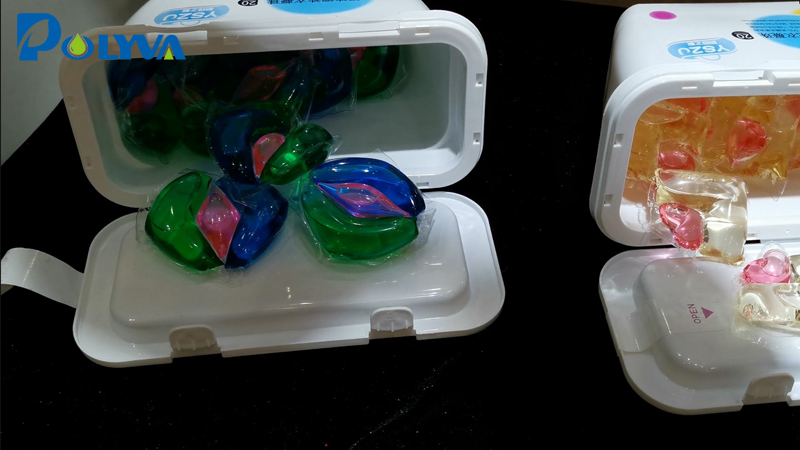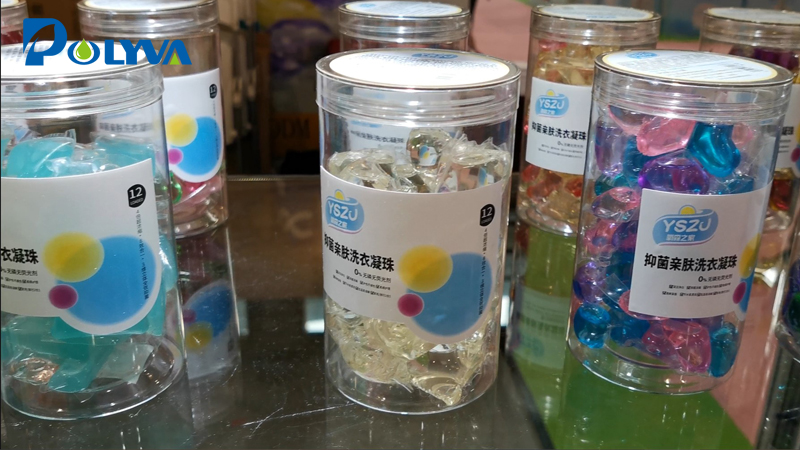 The above are some of the new laundry beads at the E-JOY booth. E-JOY specializes in the research and development and production of various series of liquid, powder, powder-liquid mixed laundry beads.E-JOY Provide customers with OEM/ODM foundry services. Product covers various categories such as single cavity, double cavity, three cavity, etc.,and can provide customers with customized services.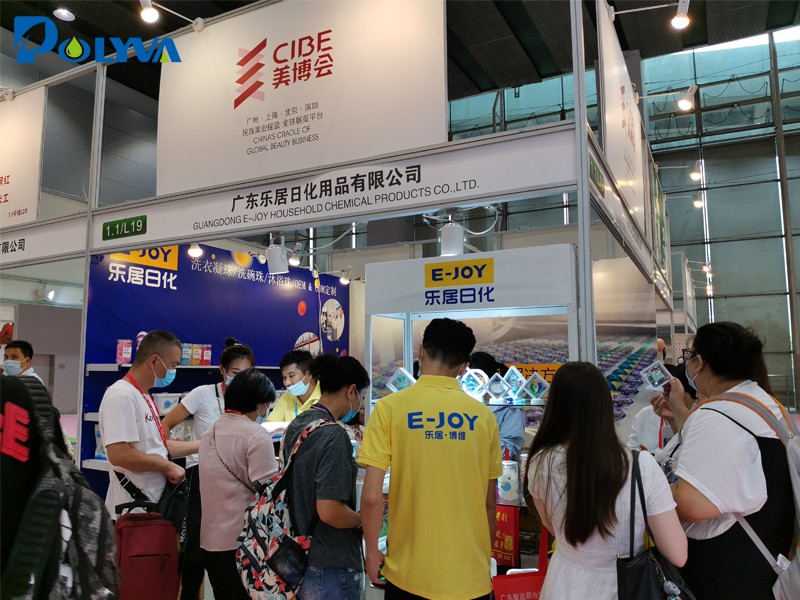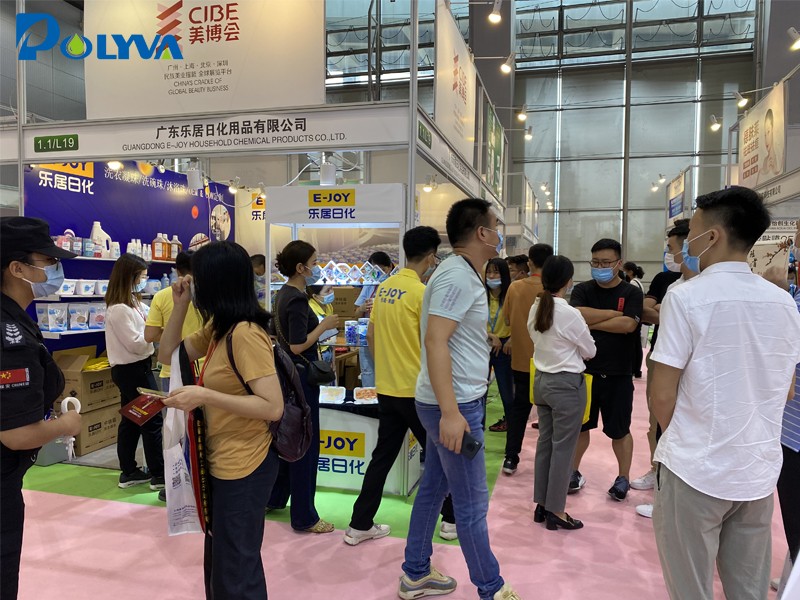 At the exhibition,E-JOY exhibited new laundry beads with Unique shape, complete functions, and strong customization; it attracted many people to stop and consult.E-JOY is a comprehensive enterprise integrating the development, manufacturing, sales and service of laundry beads.and is a domestic first-line laundry beads OEM brand; it has served well-known domestic and abroad brands such as Liby, Nice, pahnli and Kispa.At this exhibition, E-JOY was highly recognized by industry professionals. Through on-site demonstrations and explanations; E-JOY has been signed continuously, orders are flooding, and it has achieved gratifying results,Set a new record!
Why we cooperate with E-JOY:
(1) E-JOY has OEM\ODM experience for many big brands. Choosing E-JOY is equivalent to having foundry factories with the same principles as big brands.
(2) One-stop OEM service. E-JOY's mother company, Polyva Group, is a company that integrates the development, production, sales and service of laundry beads packaging machine, PVA water-soluble film, and laundry beads OEM. We use our own machines and PVA water-soluble film to produce laundry beeds for you, and the raw material supply and OEM process will be more stable.
(3) We are flexible in cooperation: we can OEM for you; the fragrance, function, and laundry beads shape can all be customized.
(4) We have our own modeling and functional design team, which can provide you with advice on laundry beeds's styling and formulas. Base on the strong team support, we produce samples quickly.
(5) Our delivery time is punctual, and we have been awarded with "Contract-honoring and Promise-keeping Enterprise" many times.

Submit successfully
We will review as soon as possible