Visit The 2020 China International Cleanser Ingredients Machinery&Packaging Expo (CIMP) with JingLiang
by:E-JOY
32907 browse
Time required for reading:10minutes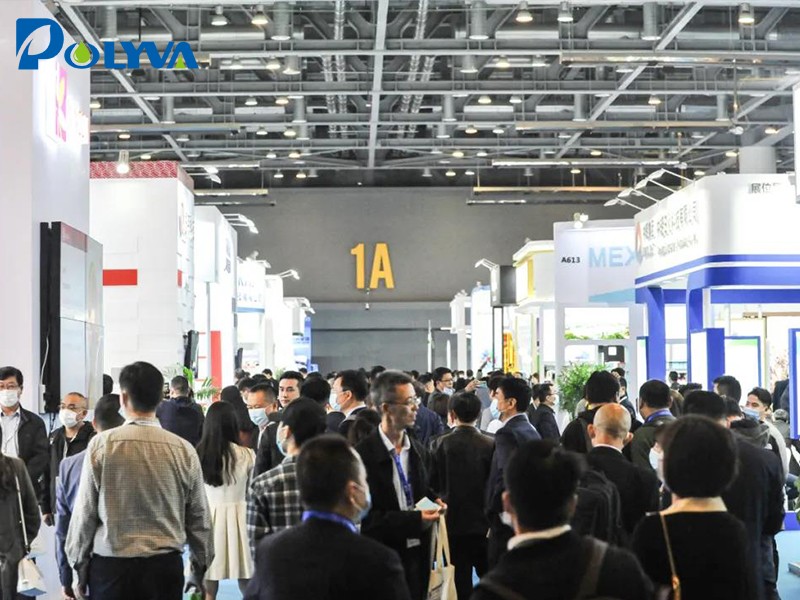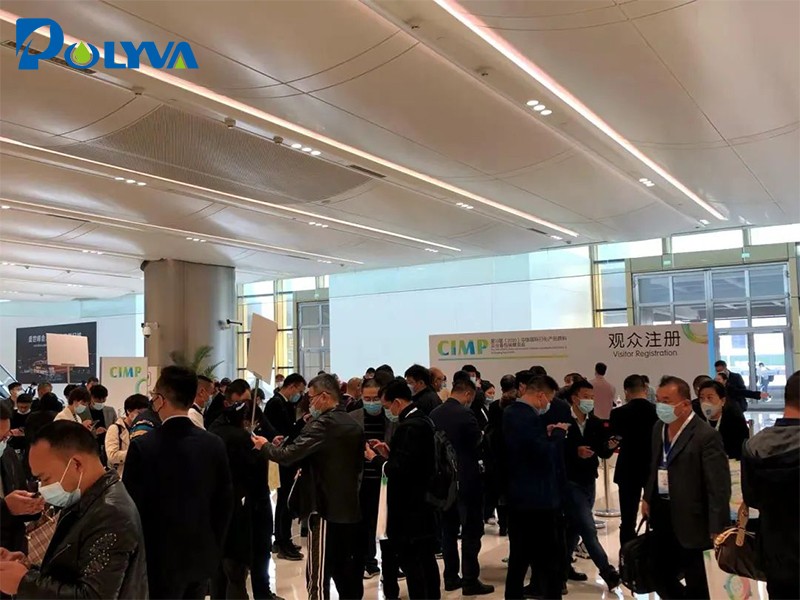 2020 (Thirteenth) China International Cleanser Ingredients Machinery&Packaging Expo (CIMP), the venue is crowded with people.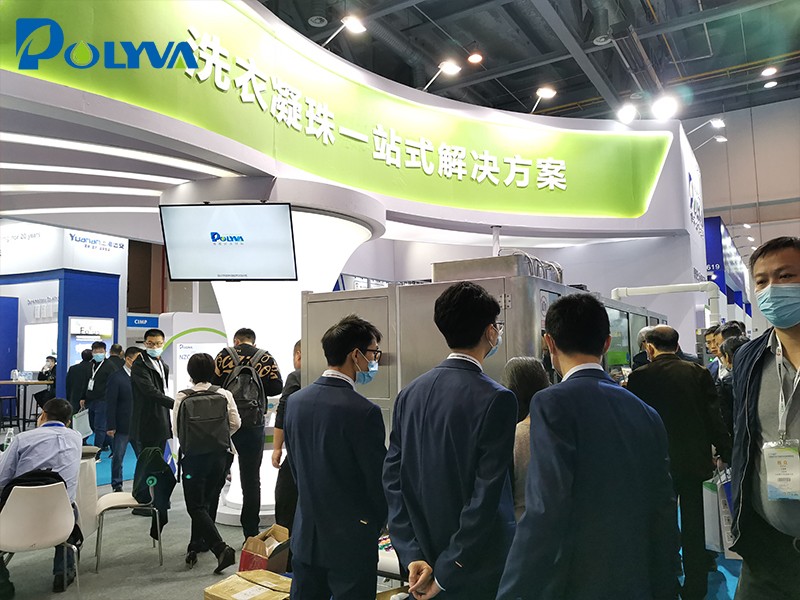 People stop to learn about the Poluva's ultra-high-speed laundry packaging machine. This type of machine not only has a very fast production speed (up to 1400 pods per minute), but also has a relatively stable operation and relatively simple maintenance. The laundry pods packaging machine can use most of the films on the market.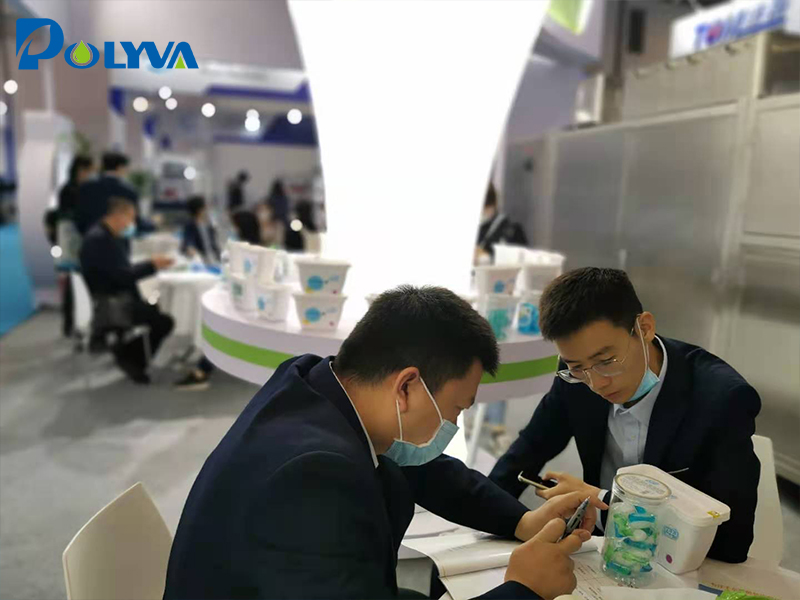 In addition to the laundry pods packaging machine (laundry detergent capusle filling machine) and PVA water-soluble film, E-JOY's laundry pods are also a highlight of this exhibition; E-JOY's laundry pods foundry business is very mature and is currently, providing laundry pods OEM services for well-known chemical companies domestic and foreign ; we have our own styling design, formula research and development, water-soluble film supporting service team; we can provide various fragrances, functions, and different shapes of pods OEM services. appearance coverage single-chamber, double-chamber, three-chamber, multi-chamber laundry pods; and we can also provide powder-liquid mixing pods.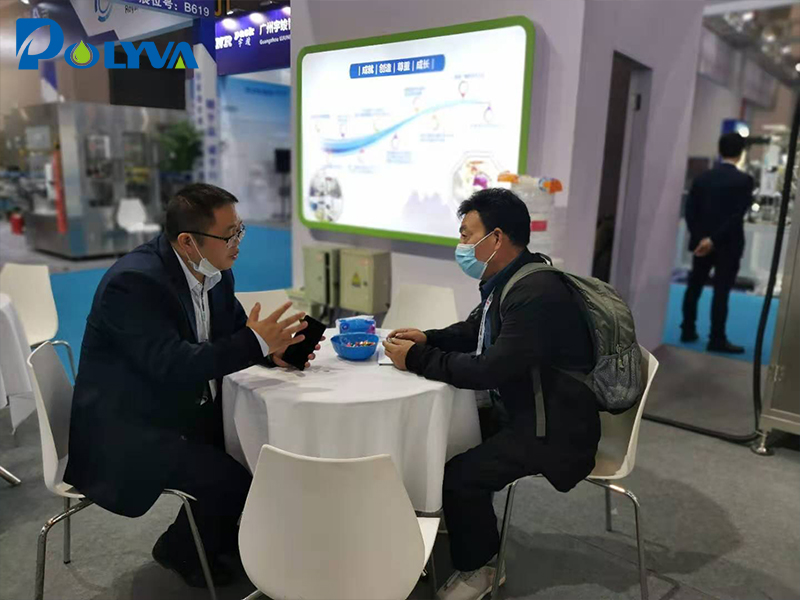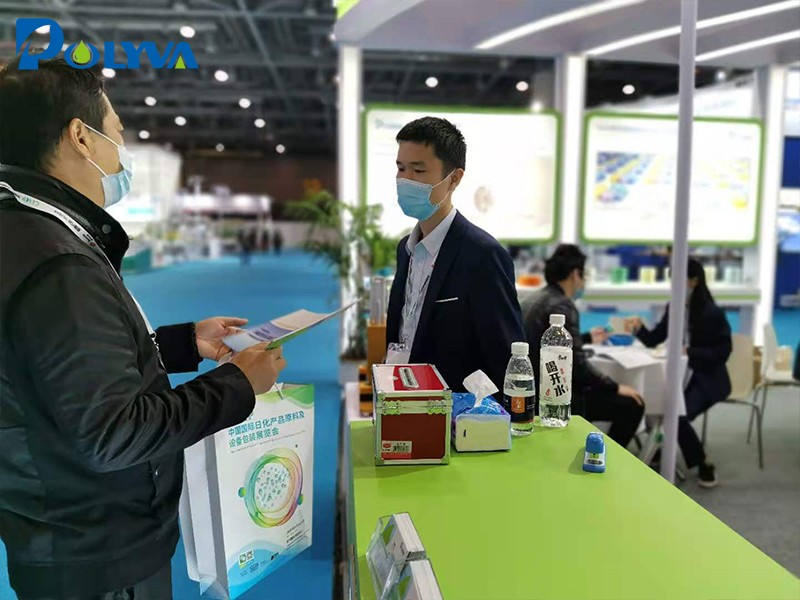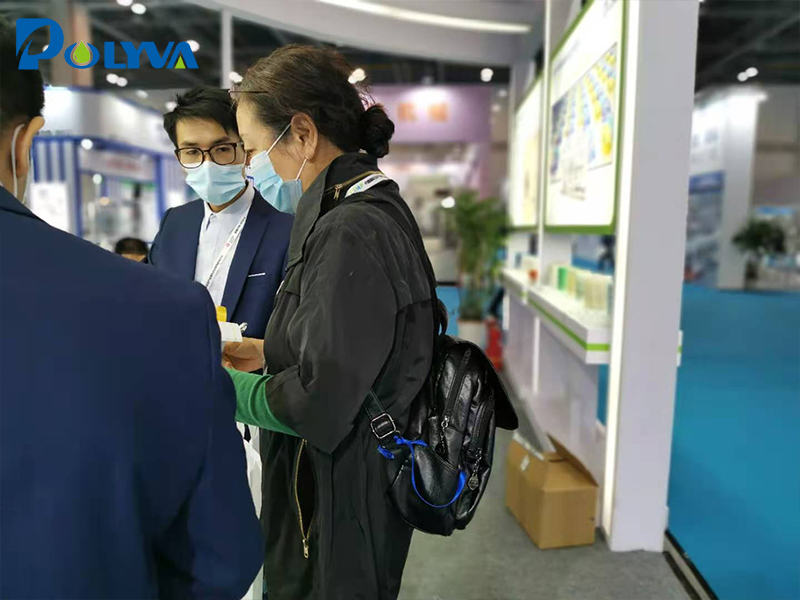 E-JOY's staff are talking with the customers who came to communicate. After the staff's careful and sincere explanation, many visitors have reached cooperation intentions with E-JOY.

Submit successfully
We will review as soon as possible